Six Talks on the Protector Principle and Protectors
This course, based on a series of recorded talks by Walker Blaine, explores the protector principle and the protector chants. It focuses on understanding the purpose of the different protector chants, the meaning of protector principle, and how the protector principle applies to everyday life.
Each class will begin with the Shambhala Lineage Supplication and a short White Tara practice, followed by the talk and discussion.
There are no prerequisites for this program. It is open to people at all levels of practice. We will meet for six consecutive Thursdays, from 7-9 pm, starting on September 5th. We will listen to the video talk together, and then have a discussion.
No registration is required. You are welcome to come for all six classes or drop in for one or two. No commitment needed to come every week. It will be wonderful to explore the protector principles together!
Suggested donation: $10-20 per class or pay what you can afford.
About the teacher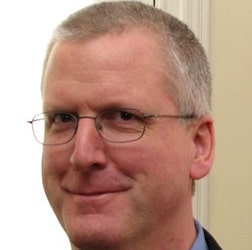 Walker Blaine has studied and practiced in the Shambhala tradition for 35 years. For the last ten years, his primary focus has been the support of vajrayana aspects of the Shambhala path through writing, composition of ritual instructions, program support, overseeing transcription, assisting in Tibetan language translation, and caring for the texts and instructions of the Shambhala Buddhist tradition.