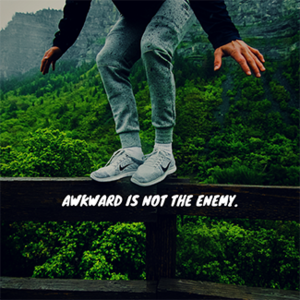 Social Meditation
Social Meditation is a practice developed by Shastri Nick Kranz. It is a group practice that allows us to experience our individual and collective goodness and create a culture of authenticity and nowness, as we bring our meditative awareness into social interaction, listening and speaking from our present moment experience.

We will begin each week with sitting practice and then move into Social Meditation, followed by a period of socializing over refreshments. Basic meditation instruction will be available for newcomers.
Everyone welcome.
Gatherings are held on the first Sunday of every month at 3pm.