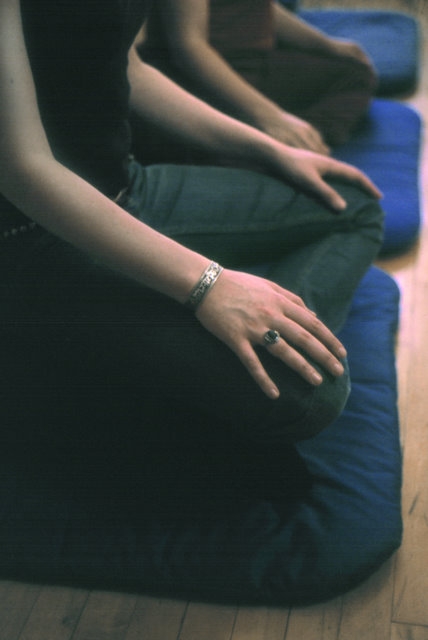 Millennial Practice Group
Come and join a group of millennial practitioners committed to incorporating the path of meditation into the challenges of daily life. Job precarity and scarcity, rising living costs, online dating. Many of us have been sold (literally) meditation as an antidote to anxiety and depression, however few of us can say that these problems are gone since we've started meditating.
So what is the point of meditation? How can we meet life's obstacles in a more courageous, dignified and compassionate way? How do we build resilience for problems that we can't solve? And how do we build communities that embody these principles?
If you are a member of the Millennial generation, come explore these questions together in a peer environment. And come help create an uplifted, healthy and supportive community of people going through the same stuff.
Starts at 8:30pm on the second and fourth Monday of every month.
By donation.