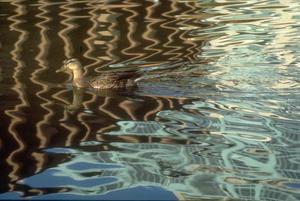 Contemplative Photography Open House
The Nalanda Miksang Society for contemplative photography meets on the first Wednesday of every month at 8:15pm. Everyone welcome.
--
This event is part of our regular Wednesday evening program which includes group sitting from 7pm to 8pm. Meditation instruction is also offered at 7pm.
Everyone welcome for any part or all of this Wednesday evening.