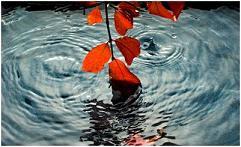 Community Accountability Workshop
In this workshop, participants build their knowledge and practices regarding community accountability in response to sexual misconduct, while honouring the way the dharma shapes our responses. We will make space for addressing the spiritual wound that occurs when harm is committed in a faith community. Through reflections and sharing, we model strategies to face harm, rebuild safety, and heal together. This survivor-centric workshop is led by Laur Kelly, a counselor, educator, and zen Buddhist.
The workshop is geared towards Shambhala community members, and is open to all members and participants of the Toronto Shambhala Centre or other Shambhala centres and groups.
Please register so we know who is coming and we can send out a pre-workshop email.