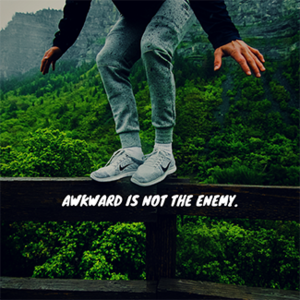 Social Meditation - Online Fridays
Social Meditation resumes on Friday evenings starting March 20 from 7:00pm to 8:30pm. For now we will practice online until the Shambhala Centre re-opens. Everyone welcome.
Join us for this Zoom meeting. (Link updated.)
Social meditation is a group meditation practice that allows us to build a resilient culture that is based on being able to be with difficult situations, difficult emotions, learn how to hold space for them, and for each other, and actually find peace within the chaos of emotion.
We understand ourselves in relationship, we understand who we are by how we are mirrored by others, and we need that now, more than ever. We need to keep ourselves and each other safe by physical distancing, and we also need social connection, we need to see and be seen, to hear and be heard, to feel and be felt.
*Please note that Social Meditation is a little bit different from our usual public sits. In order to create the safety required for deep sharing, it is important to be there from the beginning, so please arrive promptly at or before 7 pm. If that's not possible, please consider joining us the following week!