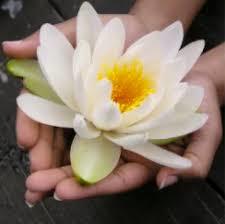 Online Meditation Session - Friday Evenings
Join us for this online guided meditation session offered while the Shambhala Centre is closed due to the virus pandemic.
The session will start at 7pm and end at 7:30pm.
To connect online:
Join us online using Zoom.
Everyone welcome.
Followed by Social Mediation.
Donations
If you would like to help the Shambhala Centre with a financial donation, visit our donation page.