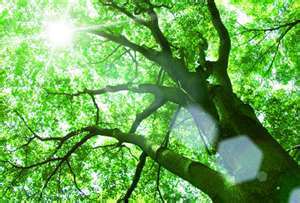 The Basic Goodness of Reality - Online Sundays
with Shastri Jil Amadio
What Is Real? With so much uncertainty and change in our world, this question maybe more alive in our lives than ever before. Can we have an authentic relationship with ourselves, with others, with the place that we live, and with the natural world altogether? Through meditation, contemplative exercises, practices and dialogue, this course - part of a series of Basic Goodness courses - will explore this central question.
Our orientation is the experience of the sacred world and the magic of the natural elements, as well as core Buddhist teachings on impermanence, interdependence, the mind nature of reality, emptiness, and luminosity.
This series is open to all and recommended preparation includes Shambhala Training Level 1. The series runs from 10am to 3:30 pm Eastern time March 7, 14, and 21.
Course Journal
Since the course is based on a series of questions and experiential exercises, it is helpful to have a journal. You will use it to record your thoughts, feelings, dreams and experiences.
Note: If you cannot afford to pay the full program fee, see our generosity policy.
About Shastri Amadio
Jil Amadio has been a student of Sakyong Mipham Rinpoche since 1989 and is a much-loved senior Shambhala teacher based at the Toronto Shambhala Meditation Centre. Known for her warm heart and keen insight, she provides support for teachers and meditation students. Jil served previously as Practice and Education Director in Toronto before being appointed Shastri, and is inspired to work towards creating regional unity while supporting the development of local leaders. Her career has been in communications, working in areas such as crisis and change management, corporate branding, and media skills training. She also sits on the board of an international NGO that works in child rights advocacy.
Online Registration
Please register for this program by clicking on the "Register Now" button below. Please register at least one hour in advance to allow for processing of your registration. Once you register, the Zoom link is sent out the day before or on the day of the program...