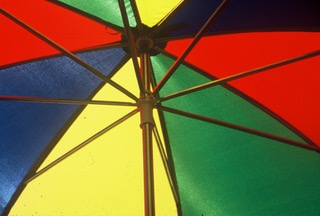 Child of Illusion: Dharma and Dharma Art - Online - Mondays
with John McQuade
Chogyam Trungpa Rinpoche presented BuddhaDharma, ShambhalaDharma and Dharma Art. This course explores the live Dharma thread that runs through these presentations.
Chogyam Trungpa Rinpoche links the contemplative arts with the Yogachara (Mind Only) school of the Buddhadharma. The Mind Only school focuses on the relationship of the perceiver and the perceived and the "illusion" quality of the phenomenal world (that "form is no other than emptiness").
In practical ways, this online course will explore this connection of the Mind Only school with the practices of contemplative or Dharma Art. The course will include meditation instruction and practice, contemplative exercises, and contemplative art practices.
Pre-requisites: Shambhala Training Level III or Refuge Vow or some equivalent meditation experience and engagement. (It would be helpful, but not necessary to have a digital camera. A phone camera is adequate).
John McQuade is a Shambhala Training Teacher and founder of Nalanda Miksang Contemplative Photography. He is co-author of Looking and Seeing and Heart of Photography.
This course runs five consecutive Mondays, starting at 7pm Eastern time. It is also offered on Saturday afternoons at 1pm Eastern time.
Registration
Please register for this program by clicking on the "Register Now" button below. Please register at least one hour in advance to allow for processing of your registration. Once you register, the Zoom link is sent out the day before or on the day of the program.