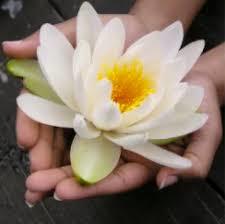 Online Meditation Session - Friday Evenings
Join us for this online guided meditation session. Open to everyone.
The session will start at 7pm and end at 7:30pm. You are welcome to stay for Social Meditation after this session.
To connect online:
Join us online using Zoom.
Everyone welcome.
Followed by Social Mediation.
Donations
If you would like to help the Shambhala Centre with a financial donation, visit our donation page.