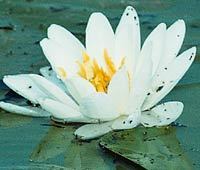 Online Meditation Session - Wednesday Evenings
Join us for this online guided meditation session. Open to everyone.
Due to the current Covid situation in Toronto, we will be offering Wednesday sessions online only. Please join us every Wednesday night at 7pm until 7:45pm. The meditation session will be guided with meditation instructions. Everyone is welcome to join.
Please login 5 minutes in advance, so that we can begin on time.
Join the Zoom Meeting
Visit the Zoom website for information about the Zoom video conferencing system.
Everyone welcome.