Introductory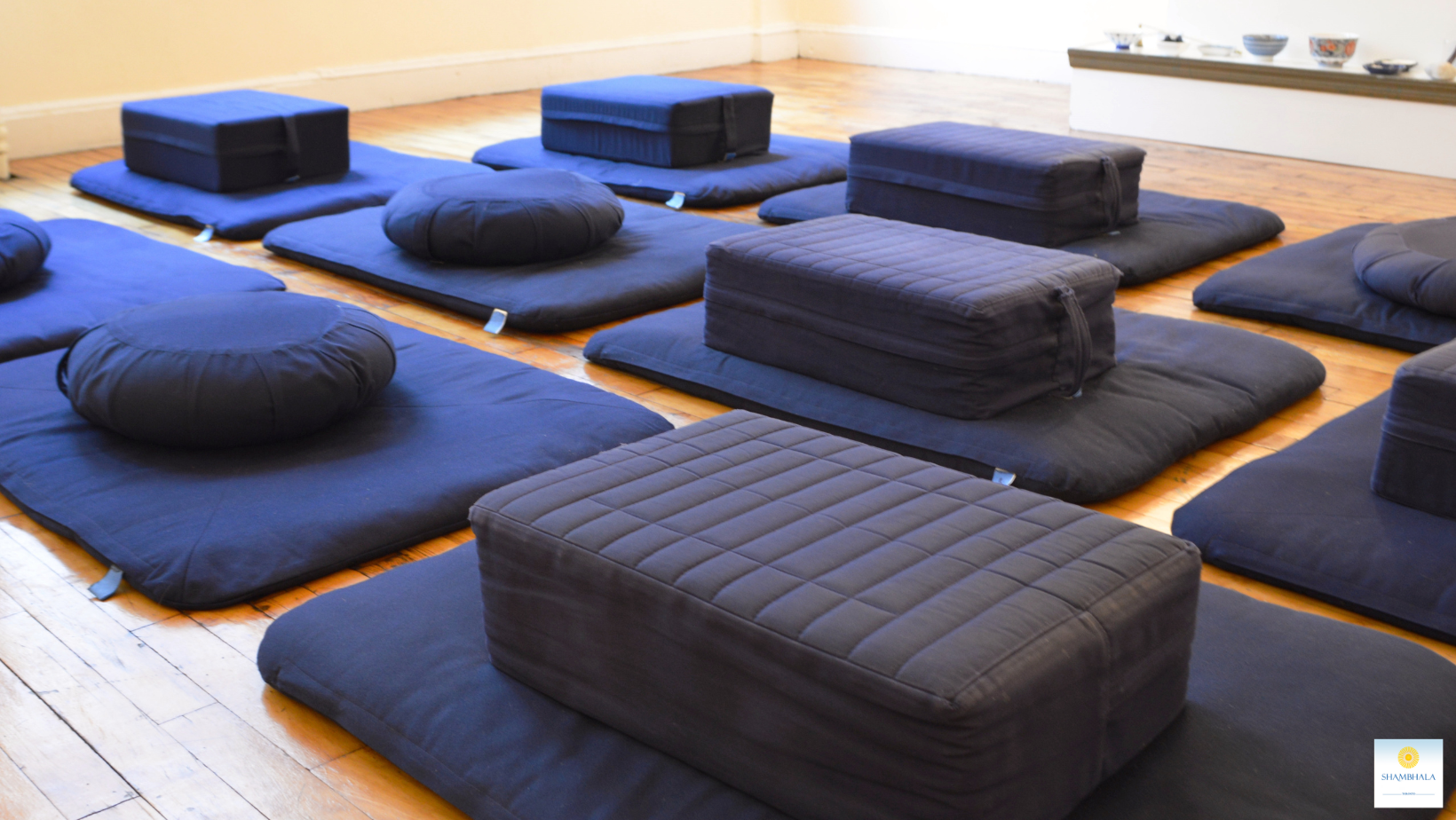 with Donald Eckler
January 6th—December 7th (2024)
If you are new to meditation, you are invited to join us in a gentle introduction to this profound practice. If you already practice meditation, this is an opportunity to join with others and spend some time strengthening your practice.
Continue »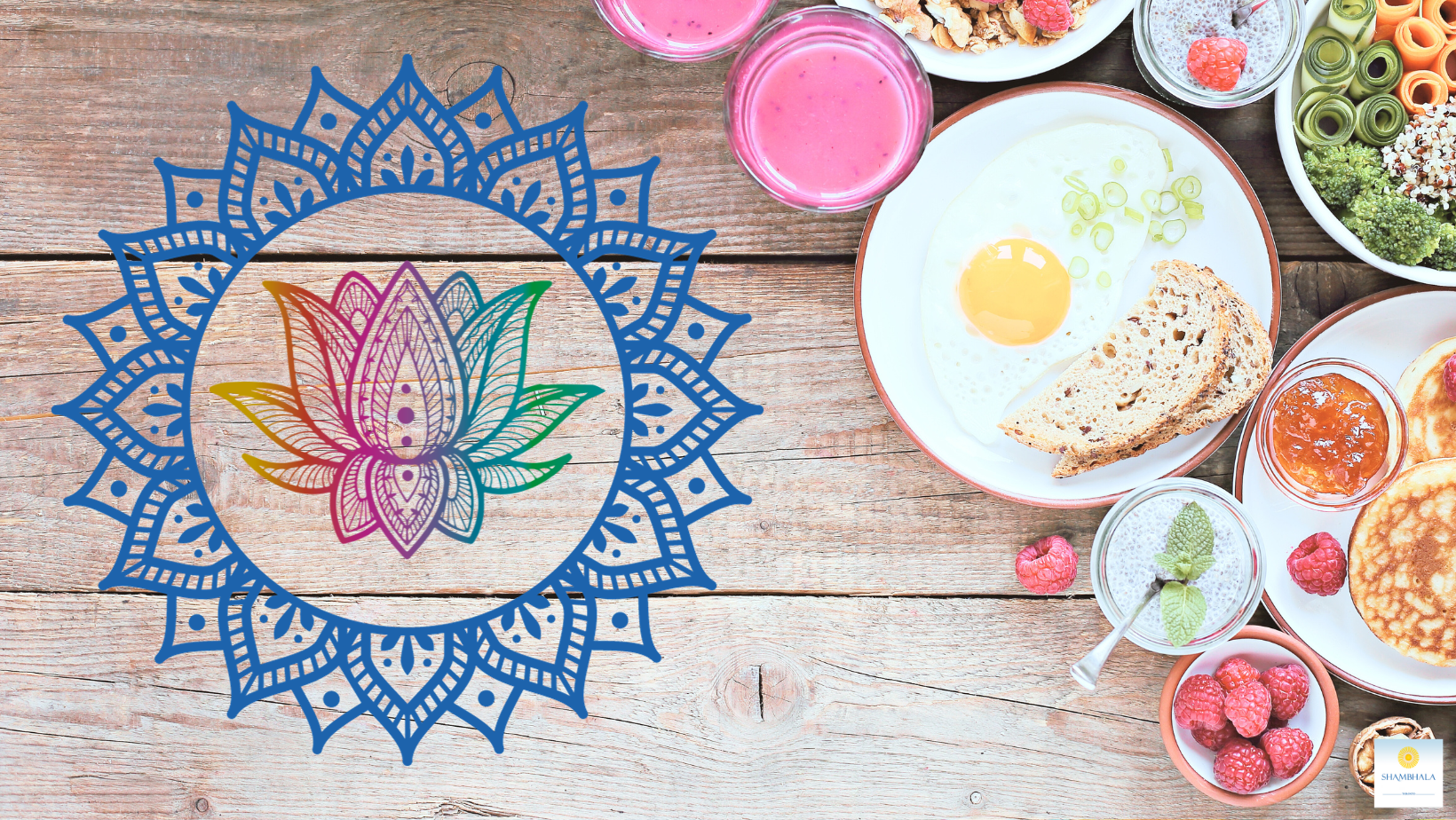 February 18th (2024)
Join us for an opportunity to meditate, socialize, and "break bread" (more likely bagels) together as a community. The program will include lightly guided meditation instruction, practice, brunch, and time for discussion and questions.
Continue »