Buddhist Studies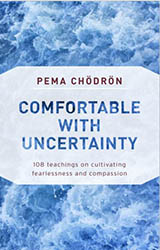 November 11th—May 26th
Join us on all or any of these Wednesday evenings at 7:45pm for a reading circle on "Comfortable With Uncertainty," by Pema Chödron. Everyone welcome.
Continue »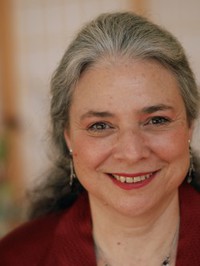 with Eve Rosenthal
April 24th—April 25th
In this program, we will practice meditation and contemplating reality through the lens of the four thoughts that transform the mind. Everyone welcome.
Continue »