Community Events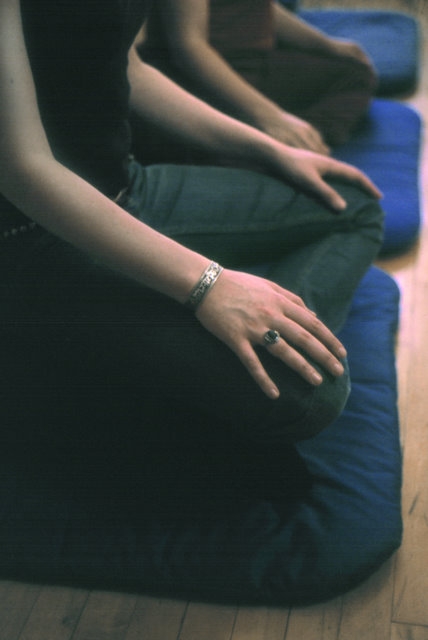 January 13th—December 28th
Come and join a group of millennial practitioners committed to incorporating the path of meditation into the challenges of daily life.
Continue »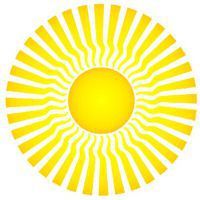 February 24th
Join us for Shambhala Day - a day that marks the beginning of the new year, and is the most important holiday of the Shambhala community. Everyone welcome.
Continue »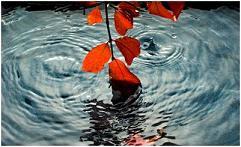 February 29th
In this workshop, participants build their knowledge and practices regarding community accountability in response to sexual misconduct, while honouring the way the dharma shapes our responses.
Continue »