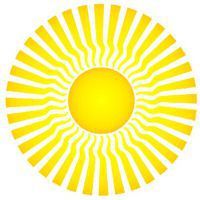 COVID-19 - Update on Shambhala Centre Closure
As the COVID-19 virus situation continues to evolve, we are reaching out to share what we are doing locally to help protect, support and care for our community.
To help with public health efforts to limit the spread of COVID-19, all programs, events and practice sessions at the Shambhala Centre have been cancelled until further notice.
Many are feeling some level of anxiety around the situation with the virus and it is easy to become overwhelmed. On top of this, we are daily being bombarded with news about the situation. During these challenging times, connecting with practices that help us deescalate our stress response, bring us into connection with our shared humanity and offer a compassionate way forward, are vital in our efforts to support our well-being.
While the physical center is closed, our community continues to be at the core of all we do and in order to care for each other, we are offering a variety of ways to stay connected online. Many of these sessions are free of charge.
See our program listings for details.